Our purpose at Soul Focus Sports is to create experiences. We believe in a life well lived. Plan. Execute. Celebrate.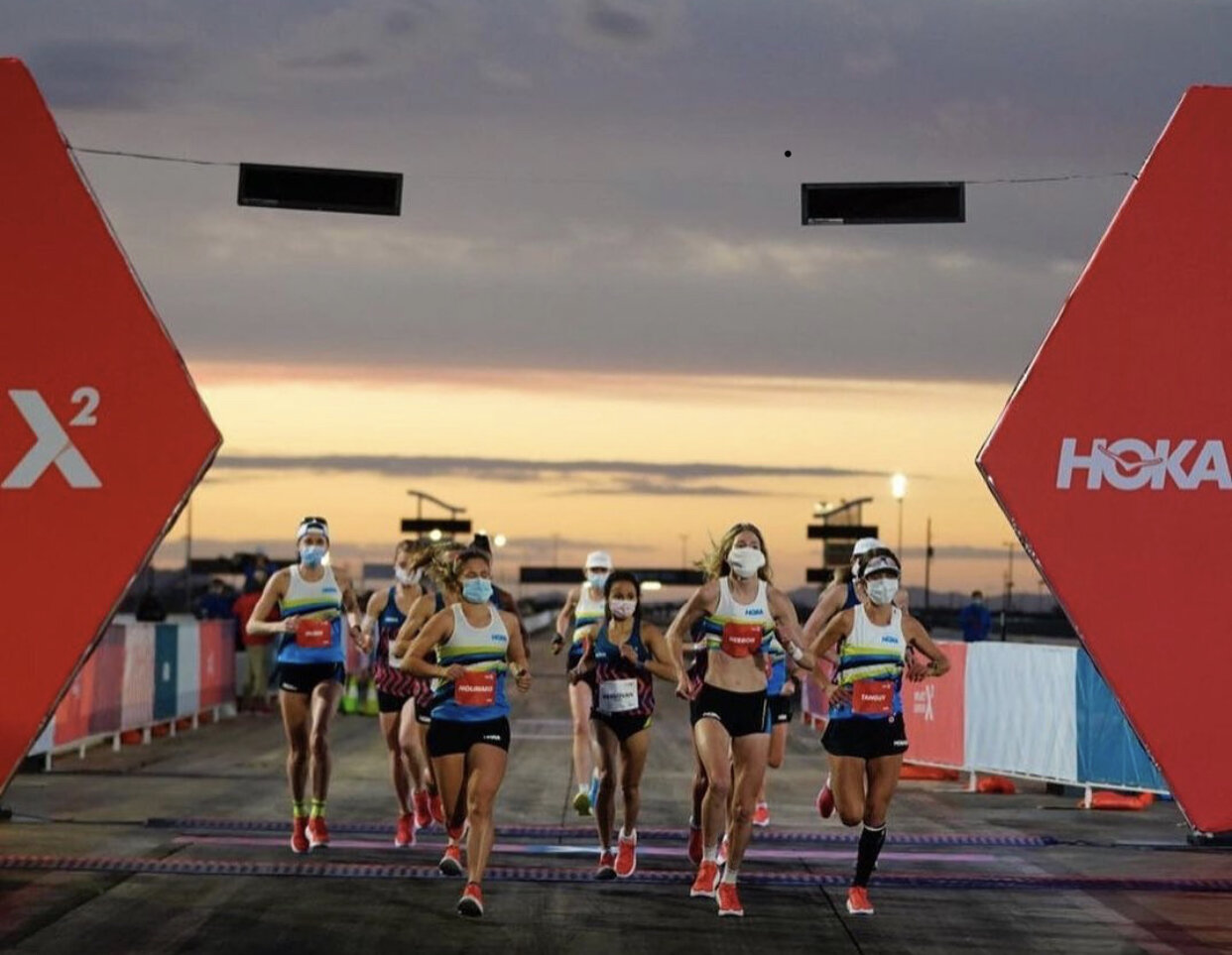 We believe in truly giving back to our local communities.
And no, not in that corny way where we have to say that sort of thing.
We're talking about making sure students in our region have a chance to go to college or the homeless guy on the corner gets a meal. We do this with passion, authenticity, transparency and hard work.  
We take our properties, clients and brands to new places and we arrive with style and grace.
               We define our community in the literal and in the abstract sense. Literally, we support non-profits, schools, etc. Abstractly, we support the endurance sports and events industry through partnerships and knowledge sharing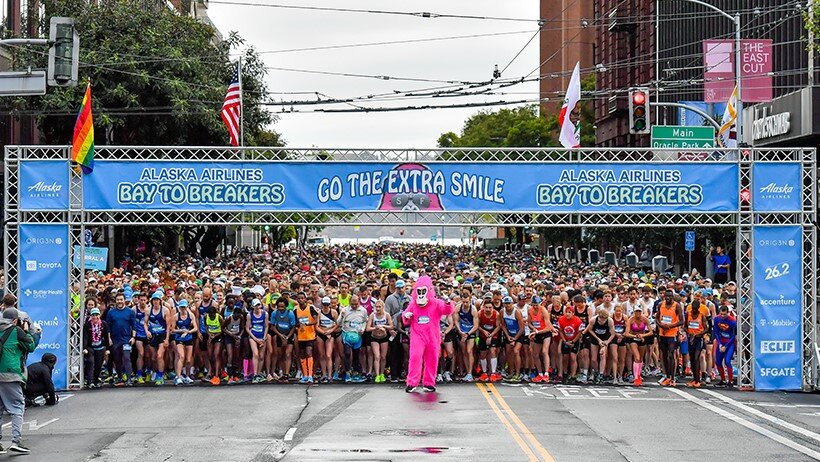 Outside of our core business – Event Production & Experiential Marketing – we also support people and projects we are passionate about. The result is partnerships with people in industries as diverse as we are, allowing us to maintain a creative edge – Surfers, Seafarers, Star Wars light saber yielding runners.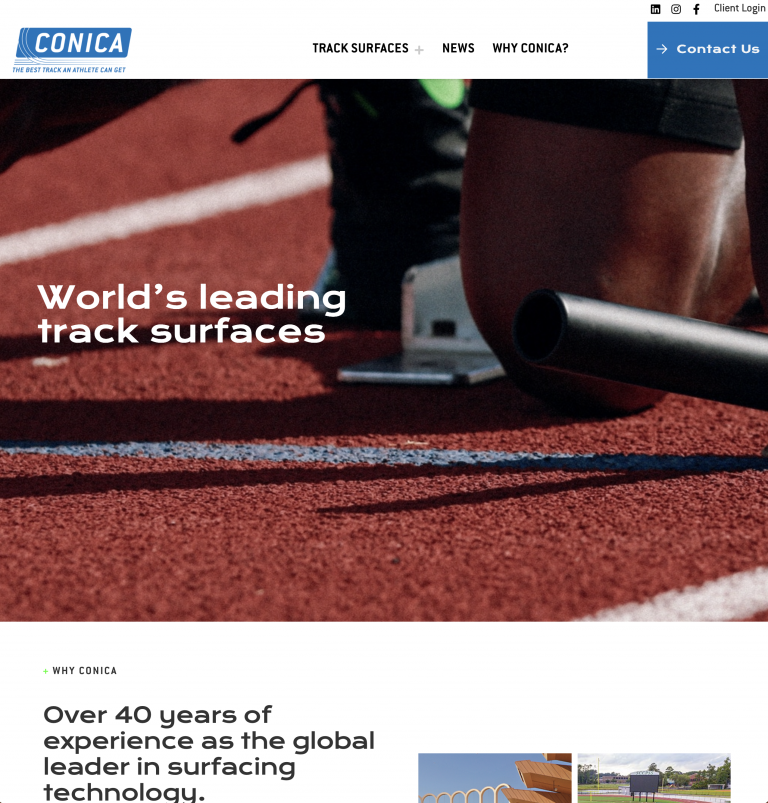 Marketing
CONICA, the world's leading track surfacing company, came to Soul Focus Sports to develop its new United States digital presence. From design to website and
Read More »